Asian Tantric Massage In London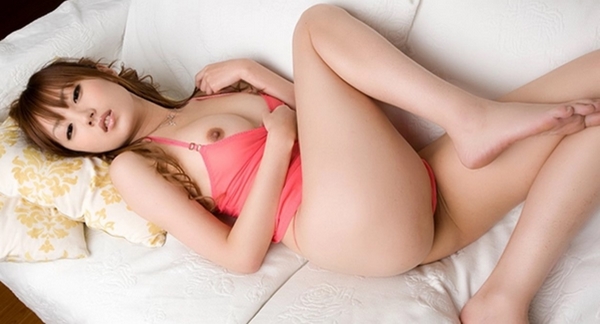 ---
An erotic massage is one of the most pleasurable experiences a man can have. A session devoted to your pleasure should leave you intensely satisfied. And Asian tantric massage takes it one big step further. The goal of tantric massage is not simply sexual satisfaction. Rather, the eroticism is a medium for achieving a higher state of consciousness. Tantric techniques open you up to a latent energy inside, simultaneously bringing you joy and ridding you of mental and physical distress.
Interested in this enriching experience? Here is everything you need to know about Asian Tantric Massage.
What is a Tantra Philosophy?
Tantra is not just one philosophy. It is a system of thought, the very foundation for a whole range of philosophies. All of these philosophies have the same focus: the body. Tantra puts the body at the forefront of spirituality. It is seen as the gateway to enlightenment and upliftment. The philosophy behind tantric massage is thus a celebration of the body. Your body becomes the temple at which the masseuse worships.
Coming to the city near you Asian erotic massage near London in the UK, England, Scotland, Wales, and Northern Ireland provided by independent massage providers.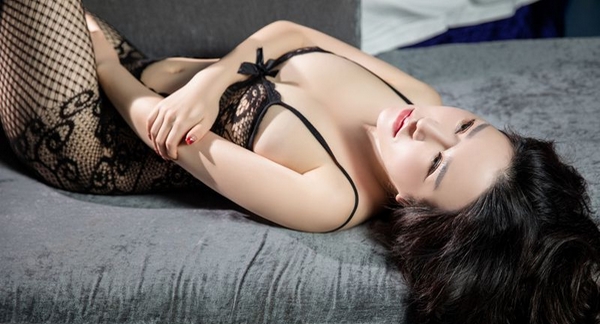 Where did Tantra Originate?
Tantric massage is, of course, of Asian influence. However, it originated through a combination between the East and the West. While the foundation is based on Buddhist and Hindu teachings, it is the Western interpretations and techniques that weaves them into something far greater than the sum of its parts. It is an offshoot of the Neotantra movement – coming from a new age perspective that brings the ancient philosophies into the modern age.
What is Tantric Massage?
As mentioned, during a tantric massage, the masseuse will worship at the temple of your body. She will work towards bringing you to sexual and spiritual fulfilment using tantric techniques that engage the whole of your body. She will help you focus on your breathing to start, before stroking your body lightly with her fingers. This is done to relax you.
Once your body is prepared, she will begin the lingam or yoni part of the massage. Now, she will begin to massage your genitals. This will not resemble masturbation. The focus will not be on orgasm, but on an erotic form of expression, bringing you positive energy and self-awareness. Next, she will begin to massage your prostate. If you have had a prostate massage before, you will know just how much pleasure this gland can bring you. If not, you will find out in the most intense, prolonged orgasm of your life.
You can check out available tantric masseuse and masseurs in your city. Asian massages in the UK, England, Scotland, Wales, and Northern Ireland provided by independent massage providers. More international companion van now be found on SecretMassages.com in town near you.
Why You Should Try an Asian Tantric Massage in London?
The pleasure itself is a good enough reason to try a secret tantric massage wherever you are in the World. However, it goes so much further than that. We all have conflicting associations about our bodies. Perhaps you have issues with how you look, or were told as a child that physical pleasure is sinful. Tantric massage helps you overcome those associations and experience the pure, positive energy inherent in your body's eroticism. You will leave the session feeling more at peace with yourself, and ready to treat your body with the positivity it deserves.
Search Massage Therapists Near You.
---
---
More From Our Blog