Fitness Tips for Escort and Tantric Masseuse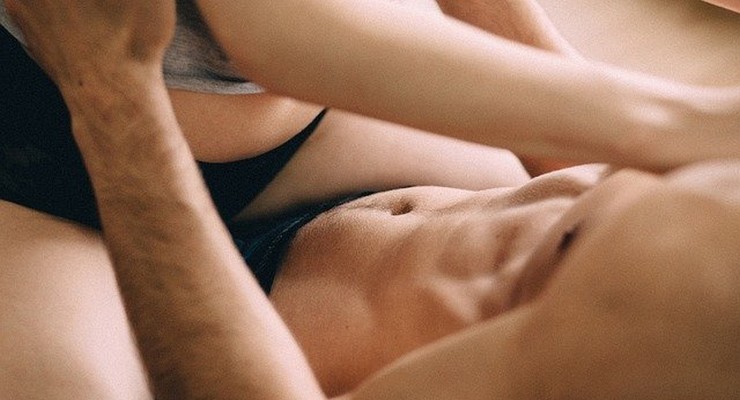 ---
Best Fitness Tips for Escorts and Tantric Masseuses for a Firmer Booty
High Impact Cardio is what will keep a weightlifting escort from turning into the hulk, and it will also burn up the belly flab that is covering your soon to be flat abs. Try doing at least two hours of high impact cardio a week. Running is a great way to keep the muscle off, but so are fun cardio and aerobic dance classes! Find something that strikes your fancy and stick with it. Regularity is key with fitness. It's hard to get started at first, but once you've been getting fit for a while, you might become addicted.
No Barbie Weights
Working girls often have a misconception that lifting weights will make their feminine bodies big and bulky. That's not always so, as long as you know what to do in the gym. Consider getting a few training sessions so you can learn your way around the weight room, and then start lifting. Lunges and squats are a great exercise to do that will make your booty pop. Plus some punters think a strong girl is sexy.
​Eat Lots of Fruits and Veggies
An apple a day keeps the doctor away, and keeps the flab from creeping up. Try incorporating more nutrient dense leafy greens and delicious fruits into your diet, to get your body up to escorting par. An easy way to achieve higher produce consumption is to consume one fruit and veg smoothie per day. But another mistake to make is to eat too much fruit and veg. Especially fruits are very high in sugar and are therefore only good in small portions.
Cut Down on Booze and Pop
London escorts can also get healthier by drinking less alcohol and soda. Most alcoholic beverages have a lot of empty carbohydrates and sugars. Soda has more refined sugar than your body would ever need! Try just drinking a soda water at the bar, your flat abs will thank you later!
Some working girls need to keep a nice figure to please their clients, but not every figure is the same. Some guys prefer a curvier lass to an athletic one, and vice versa. Keep your personal escort brand image in mind when you are constructing your perfect escort body one day at a time.
If you are providing your services in London, you should start advertising your services as an erotic masseuse in London, and also as an escort in London. As a masseur you could advertise on our Massage for Women section, and on tantric massage in London section.
Gay guys in the UK may be interested to check out the Man to Man Massage page for an independently working gay massage therapists able to give you best happy ending massage. Find some time to explore the advertising with us on Sensual Massages.
Reference: https://www.sensual-massage.me.uk/fitness-tips-for-escorts-and-tantric-masseuses.html
Search Masseuses Near You.
---
---
More From Our Blog