Tips for Newbies Escorts and Erotic Masseuses Guide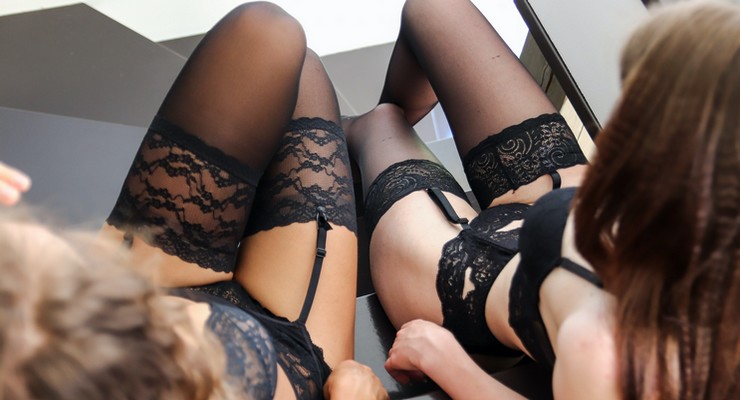 ---
Starting a new job is always a challenge especially in the adult world as a erotic tantric masseuse or escort in London… No one talks openly about it and discuss there mistakes. So I have written down a few things to remember for those of you who are new to the business.
Coming to the city near you. Adult massages in the UK, England, Scotland, Wales, and Northern Ireland provided by independent massage providers.
Six Rules for Successful Escorts and Erotic Masseuses
1. Don't do things you don't want to do. There will be plenty of guys who will persuade you to whatever they fancy, just to be the first. Yes, they always want to be the first. Money is tempting at this point, and they will offer extra to be the chosen one, but remember you are the one in charge and it's ok to say NO. Don't fall for the "but everyone else does it" spiel. They are most likely lying.
2. Don't see anyone under the age of 30. They don't appreciate you as much as the elderly clients. Clients in their 20's treat you like an object, are virgins or really awkward. They always want a discount or a cheap deal. Don't fall for it.
3. Save money in those early days. You will probably be the busiest in the first 6 months. This is your prime time. You will be excited about this new job, take on a lot of bookings and earn big. You might think this will continue, but your drive will decrease and you will soon take less bookings. You are not fresh meat on the market anymore and you might have to lower your prices. Therefore, save in the beginning.
4. Invest money. Do something with the money you earn, especially in the first months. Bare in mind that you might only do this for a short period and therefore you should make the most of it. Some pay off their Degree. Masters are ridiculously expensive in the UK and London especially at the moment, but it's affordable to you. Or get that drivers licence that you have dragged for so long, it's about time now. And £2000 is not that much anymore. Fancy a car? Get it! You deserve it.
5. I recommend you save 25% of your income and spend it wisely when you need to. The rest is pocket money which you totally deserve! You could also start investing your money and create your financial freedom earlier than you think.
6. Finally, be careful who you make friends with. Some are just really sleazy and want to make the most out of you because you are new, naive and fresh meat. You are exciting to clients and some other escorts are not anymore, so they will want to pair up with you and only give you a little contribution to your time…don't let them fool you. You'll be warned.
Why You Should Start Working As Masseuse First
Experience is the best teacher. But sometimes it's good to learn from other peoples mistakes. Have fun and enjoy your new job!
If you are providing your services in London, you should start advertising your services as an erotic masseuse in London, and also as an escort in London. As a masseur you could advertise on our Massage for Women section, and on tantric massage in London section.
Gay guys in the UK may be interested to check out the Man to Man Massage page for an independently working gay massage therapists able to give you best happy ending massage. Find some time to explore the advertising with us on Sensual Massages UK.
You can check out available tantric masseuse and masseurs in your city. Adult massages in the UK, England, Scotland, Wales, and Northern Ireland provided by independent massage providers.
Search Masseuses Near You.
---
---
More From Our Blog