What to Consider Before Receiving Tantric Massage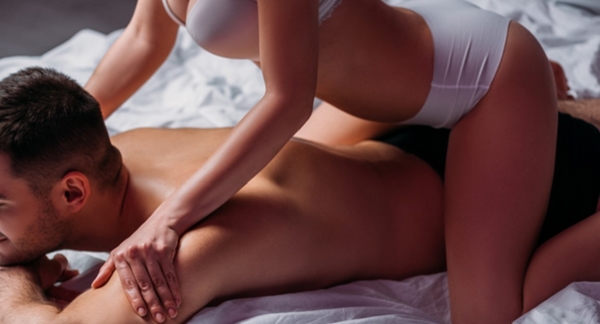 ---
Tantric Massage has been voted one of the best sensual massages in the UK. A tantric massage is not just for sensual purposes but also heals one's conscience as well. It involves the use of hands and stroking as well. Usually the masseuse uses a soft gel and applies it all over your body then spreads it all over. He or she will then apply strokes on you in a romantic and sexual manner. This way your muscles will be relived of tension even as your mind relaxes instantly. It has proven helpful for mental and stress situations for many people. Tantric massage also entails sexual climax and satisfaction as well. The masseuse will also reach out and massage the private parts of your body as well thereby giving you a good feeling.
What You Should Know About a Tantric Massage
Tantric massages have been known to be the best reliever for men's sexual needs. In erotic massage therapy services the professionals not only cares men's entire body but also their private parts and this leads to intense and relaxing orgasms. Men go through many sexual frustrations even during massages. Worst of them all is premature ejaculation. This condition is widespread and has different ramifications for men. The most common causes of premature ejaculation are lack of experience, anxiety, stress and excitement levels. However, there are ways of avoiding premature ejaculation during a erotic massage.
Anxiety is one of the causes of premature ejaculation. It makes no sense to simply stop being anxious but lowering your anxiety levels will help you a lot during the erotic massage services. With this you will have to change your thinking about the massage so as to prolong your ejaculation. Try and limit the stresses you go through just before you settle for erotic massage London. You can do this by simply taking your mind off some of the well-known problems and ensuring that you don't over think too much. While you are engaged in the massage process you should prolong your ejaculation.
The way you respond to sex matters a lot. Adult erotic massage services are largely about sex. Try and understand your triggers so you manage the massage situation well. A sexual cycle starts with an arousal and ends with a climax. Therefore as you get through the massage you should prolong your arousal stage and make it last as long as possible. The best way to do this is to try and think of the massage in a different way and not in a sexual manner. The shift in thinking has proved important and will prolong your cycle significantly.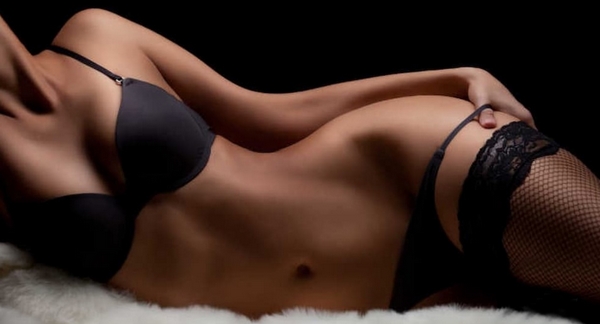 What to Consider Before Tantric Massage
Tantric massage is largely sexual and gives you the relief just the way you want it. You, therefore, have to consider your sexuality and what really gets you more. It all comes to what you really want and how you want it. Don't stress yourself if you are a lady and prefer to be massaged by a lady. We hope you can fond your ideal masseuse or a male masseur on secret massages near London.
If you are providing Tantric Massage services in London, you should start advertising your services as an erotic masseuse in London, escort in London, and Nuru massage. As a masseur you could advertise on our Massage for Women section, and on tantric massage in London section.
Gay guys in the UK may be interested to check out the Man to Man Massage page for an independently working gay massage therapists able to give you best happy ending massage. Find some time to explore the advertising with us on Sensual Massages.
Search Massage Therapists Near You.
---
---
More From Our Blog