How to Become an Erotic and Tantric Masseuse Guide?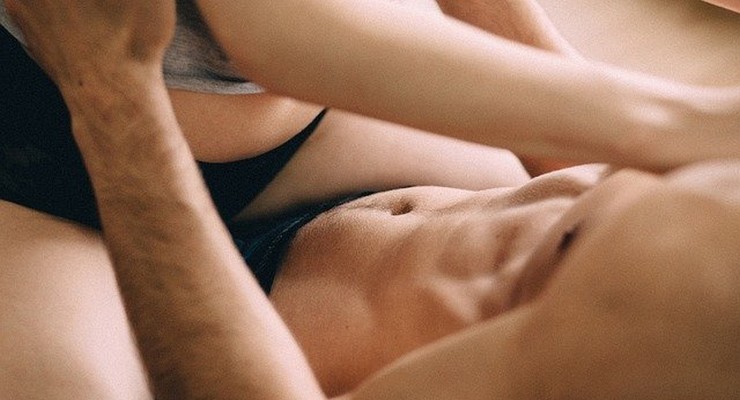 ---
Sensual massage is the use of hands and body to stimulate the sense of touch. It is considered a way to simultaneously relax and excite both - a therapist and client, and it is commonly thought of as a healthy way to reduce stress level and enhance sex life. There is only one thing better than getting a great sensual massage and that's giving one! Sensual massage is increasingly becoming recognized as one of the most pleasurable healthy treatments a person can experience. Not only is it extremely pleasurable and self-caring but also does wonders for alleviating stress, anxiety and enhances well being. Erotic massage for women has a great health benefits for well-being as well, and it is growing in popularity amongst hard working and independent women in London. There are few sensual massages crafted for woman only and the same massage can be performed by trained therapist and it could be male or female. Massages such as tantra massage, yoni massage, sensual touch massage and more. When you know how to give a great massage, you will stand out among the escorts most clients have met. Especially escorts in London are now more and more offering massage services. And the good news is it's quick and easy to learn.
Create Your Profile on Sensual Massages UK
So here is why you should post a massage ad on Sensual Massages as well as your escorts London ad:
Two ads will give you more traffic. More traffic, more fun, more money. You will have a greater diversity in your job and therefore you will be less likely to get burned out. You can change your work character from Sexy Lolita to Lolita the Masseuse per booking.
Two in one. A lot of client have stressful office jobs and in deep need of a great back massages. But they want it all and that might include a Happy Ending. This means with your skills you are the perfect match for this job.
Looking for a way to impress a new client? A sensual nuru massage is your one-way ticket to an amazing pleasure.
If you prefer you could start advertising your services as an erotic masseuse in London, and also as an escort in London. As a masseur you could advertise on our Massage for Women section, and on tantric massage London section.
Gay guys in the UK may be interested to check out the Man to Man massage page for an independently working gay massage therapists able to give you best happy ending massage. Find some time to explore the advertising with us on Sensual Massages UK.
Becoming an erotic masseuse or male masseur allows an individual to have a flexible schedule and a fantastic earning potential. Being an independently working masseur can be a very lucrative business as people are always happy to nurture their wellbeing. There is always a huge demand for in London and outside of the United Kingdom. Check out tantric massage in Belfast Northern Ireland now.
How to Prepare Yourself and Greet Your Clients
Now is the time to prepare for a massage booking. Remember, a massage booking is different from an escort booking. Here are some easy steps on how to get the right atmosphere:
Prepare the environment, make sure the area is clean and uncluttered. Your guest will want to feel relaxed and at ease.
The room should be at a comfortable temperature.
Light some scented candles to establish the right mood.
Make sure you invest in baby wipes, oils and lotion that are safe for internal use.
You can check out available
tantric massage in Leeds
, and in your town now.
Search Masseuses Near You.
---
---
More From Our Blog