B2B Erotic Massage Guide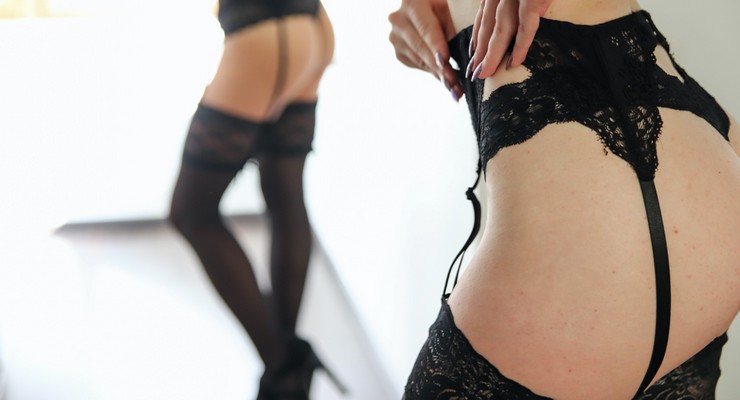 ---
Regular body massage is usually done to remove minor bodily ailments and also for mental refreshment. Body to body erotic massage is done to rejuvenate the decreased sensual excitation and sensitivity due to the assault of daily life on our body and mind. Body to body massage is one of the most asked for experiences within tantric massage experiences. We offer body to body massage in both the classic massage and sensual massage sessions.
One of the features of B2B is a tantra naturist massage that makes it really stand out among the other types of massages is its explicit erotic tint. Naked masseuse performs those teasing and provoking motions, using her hands and the whole body, not being ashamed to touch you in the most intimate places, the parts of your body that give the maximum pleasure and erotic response. Unrestricted in her techniques, which include body to body massage, the Goddess masseuse will be arousing you by all sophisticated tantric means, her skills being perfected and polished during the extensive training and devoted practice. Deliberately raising your sexual response by gently stroking and caressing your body, she will then get to the culminate point of tantra massage – the massage of your sex organ, which is called lingam in tantra.
Body to Body Massage Orgasmic Happy Ending
Body gliding is done in a very rhythmic way which gives extra soothing effect. Every inch of your body will be massaged by our hands and silky bodies. We both are staying completely nude, like in most sensual/sexual and erotically stimulating massages. Candles will be lit, the room will be infused with delicious smelling incense and soft music will be playing gently in the background. The experience of the slippery, silky quality of touch will take you on an intimate spiritual journey into the deepest realms of intimacy, and sexual pleasure.
Body to Body B2B massage is done by hand and we'd like to emphasize that it's strictly massage indeed – no oral sex or penetrative sex is ever allowed within the tantra full body massage session, for an extra payment or without such. Special motions of your beautiful masseuse's hands will touch you precisely in those spots which give the heightened erotic response and guide you towards the bright orgasmic release. It is for this part that Body to Body massage is called a happy ending massage. Orgasmic massage means, as you might already know or guessed not just a simple erotic massage, but tantra massage with lingam massage at the end of the session. Body to Body massage helps to open up to the erotic sensations and the realm of sensuality, thus helping you to have better sex life and achieve greater sexual fulfilment.
B2B helps with an emotional journey into your inner self, for the duration of which everything that can be skilled really should be experienced. Whether you are a man, woman or a couple, tantra has something special for you in its wide array of sex oriented tools and techniques.
Find the Time to Enjoy Body 2 Body Massage
Our studies have shown that most people suffer frustration and emotional breakdown when they stay for long without satisfying their sexual desires. This can cause depression and other stress related problems. ​Men often set high expectations of themselves for sexual performance. They may feel under pressure to maintain an erection, to give their partner an orgasm, or to reach orgasm themselves quickly and easily. All too often sex is focused on achieving orgasm rather than on enjoying the journey.
When a man can put aside his desire to ejaculate, a whole world of enhanced sensation and extended pleasure awaits him. Both self-pleasuring and intimate sensual massage can help to extend the amount of time a man can be sexually aroused and remain in an erotic state, before ejaculation. One way of managing your ejaculation is to simply observe your feelings of arousal without trying to suppress or heighten them. This is not the same as controlling your ejaculation because you don't actually have to take any conscious steps to do anything. Simply relax into the moment and surrender into receiving pleasure.
Body to body massage is a tantalising sensation, as you feel gently touching your body with another body. Luxurious oil that we use will give you added pleasure as the curves glide over your skin. You will feel relaxed in your body and mind as your receive an amazing and rejuvenating massage from the independent Body to Body massage in London providers. Body to body massage arouses your senses like nothing else. For gay massages please check out our platform for masseurs near you. Visit best massage the UK independent Masseuses and Masseurs. Hopefully as for women we can offer Yoni massage for women soon, as we are welcoming all independently working masseuse and masseurs. Please do not forget to visit Sensual Massages again for more info and new listings.
Search Masseuses Near You.
---
---
More From Our Blog