Foot Fetish and Shoe Worship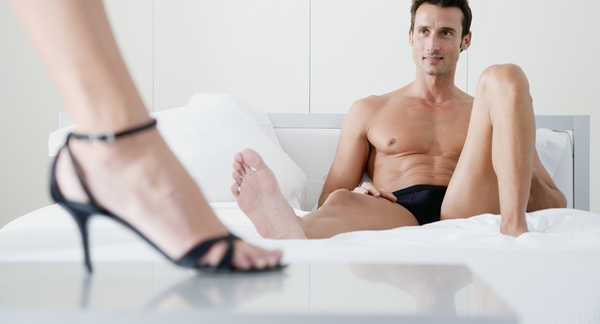 ---
What Is a Foot Fetishism?
A foot fetish is a sexual interest in feet can take various forms. Some people like licking and sniffing feet, whereas others prefer to massage them or might experience sexual excitement by licking, rubbing, tickling, sucking or otherwise engaging with feet. There are folks who love when a foot is adorned in jewelry, such as an anklet or toe ring, and others prefer just a barefoot. Others can get sexually aroused by looking at images of feet, and not necessarily in a sexualised manner. No matter what it is someone likes about feet, just know it's completely healthy and normal. Having a foot fetish doesn't make you weird, deviant, or destined to be alone. There are plenty of people who love having their feet touched, massaged, and worshipped.
Some punters seriously love feet. I mean, seriously. A footsie lover would be happy to make love to a sexy working girl's feet in a variety of ways. There's no one type of foot that a foot fetishist loves either. Some like them big. Some like them small. Punters could enjoy dirty, smelly feet, and others could like clean manicured toes. The guys love to suck on and lick every part of the foot. Some clients might love your perfect arch; others are turned on by your toes. Whatever it is, it's sometimes easy to chuckle or chortle at these extreme feet lovers when they tell you their fantasies of being overcome by feet! But it's important to take it somewhat seriously. Here's a list of some things you might want to laugh about, but don't get taken off guard! Keep calm and foot fetish on.
The punter wants to pay you to give you a foot rub!
A fortuitous scenario for a working girl: a punter wants to give you some dough to rub your tired feet which have probably been aching from wearing high heels all day, or from that jog this morning. Some foot fetish guys don't even want sex. A good foot rub is enough for many foot loving clients.
What is a foot job you may ask? Well, just like a hand job, a foot job is a sexual act in which you, an escort, would jerk a guy off with your feet. The punter may just want you to put your feet together to make an orifice out of your trotters! Make sure you put some lube on your soles for smooth sailing.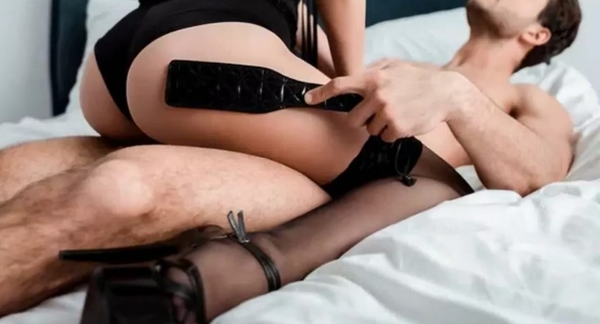 What is a Shoe Fetishism
Shoe fetishism is an act of attributing sexual qualities to shoes and other types of footwear such boots, sneakers or slippers for example, rather than worshipping the feet inside said shoes. While the two are obviously closely related, you might say that someone with shoe fetishism does not care whether the shoe has a foot inside it, and might find the shoe itself sexually pleasing. It is important to make this distinction because plenty of men will admit to finding high heels or knee boots sexually arousing. Sometimes shoes with high heels can be viewed as a symbol of feminine power, a token of the ultimate femininity. This does not mean that they have a foot fetish. So, while feet and shoes are closely linked in the realm of fetishes, they are not always mutually exclusive.
Working girls love expensive shoes, and so do some foot fetishists. Guys who like shoes may have a specific kind — platform, closed toe, strappy sandals, thigh-high boot or peep toe, it seems that there are fetishists for nearly every type of footwear. Shoe-loving punters will usually be more than happy to lick your shoes clean or at the very least ask you to keep them on throughout the whole session.
If you are providing your services in London, you should start advertising your services as an erotic masseuse in London, and also as an escort in London. As a masseur you could advertise on our Massage for Women section, and on tantric massage in London section.
Gay guys in the UK may be interested to check out the Man to Man Massage page for an independently working gay massage therapists able to give you best happy ending massage. Find some time to explore the advertising with us on Sensual Massages.
Search Massage Therapists Near You.
---
---
More From Our Blog