Body to Body Massage Guide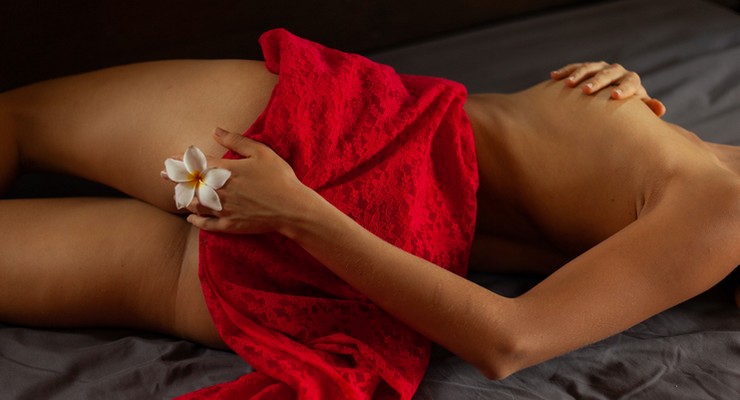 ---
What is Body to Body Massage
Body to Body massage is an erotic massage between two partially or fully naked adults, where one of them is providing relaxing massage or sensual massage. There are various forms of sensual massages, and among them full body to body massage is known to be the best in terms of pleasures and healing. You are going to feel amazing and you will love the way these masseuses provide you full body to body massage London. If you have free time and some extra money to spare, then you can definitely opt for this awesome service that will surely leave an ever lasting memory for you. Relaxing full body to body massage intents to soothing your mind and to iron out knots all over your body. This massage is designed to clear your mind, relax your body and banish negative energy, which is very important for this style of massage. By completely relaxing and letting go, your senses will intensify, pleasure will be more refined and your arousal levels will steadily rise.
At Sensual Massages, you are going to meet some of the best masseuses who are experts in full body massage, and they have erotic techniques that will make you feel amazing. If you never opted for such massage services before, then do it now, because nothing in London is as good as erotic massage. Although this style of massage is not designed to give you an orgasm, it is an encouraged side effect. Your fully trained masseuse will use her gentle touch to drive your body to the point of climax time and time again, but will teach you how to prolong the release. With your sense running wild and your body shaking, you will eventually reach the point of no return and experience the most intense, powerful orgasm of your entire life. Not only will you feel satisfied, but your mind will feel rejuvenated and clear - something which will continue long after your massage has ended.
Orgasmic Body to Body Massage in London
Men think that London full body massage is only for pleasures, but in reality its also for various health benefits. Most of our clients prefer this massage, because they feel good and fit after the session is over. If you are opting for full body massage on a continuous basis then you will definitely see the positive results. Some of the best features of our girls are listed on erotic massage London:
They are always inclined towards providing the best services
The girls are never going to say no to you
All the masseuses working with us are hot and sexy
They are complete professionals who know how to satisfy men
They keep the charges really competitive
If you opt for full body to body massage in London, then simply come to us, because other girls are going to let you down. Starting from our services to our collection, everything we provide is simply outstanding and you will love the way we treat our clients. You are just a call away from getting the best pleasures of your life. At sensual massage London, you are going to see the kind of variety you always wanted in your life. We have masseuses from different ethnicity and countries who are experts in London full body to body massage, and once they start pleasing you, they won't stop until you ask them to stop. Body to Body Massages start at £120 per hour for an incall b2b massasge and £140 for outcall services, and may vary if you choose to opt for the extra naughty 4 Hands Massage. If you would like to experience all of this in the comfort of your own home or hotel room, our mobile service is designed to work around you.
Best Body to Body Massages
We have been in this business since a long time, and we know that men love spending time with sexy ladies who are equally talented. Hence, you should opt for massage services where sexy masseuses from our agency will treat you with love and they are going to make sure that you are having a great time with them.
Whatever you like and whatever you prefer will be provided since these masseuses are open minded and they are not shy to try new things. Just share your requirements with them and let them take charge. Despite being incredibly sexy, our London Body to Body Massages are actually derived from the art of Tantra which focuses on reconnecting the body, mind and soul. This spiritual teaching focuses on relaxing its participants and driving them to an almost euphoric state. This incredibly peaceful state of mind will heighten every single one of your senses, making pleasure more refined and intense.
Like all human beings, we crave intimacy, and long for the touch of someone else's skin against ours. Not only will you feel emotionally connected to your chosen masseuse, but you will feel every inch and curve of her sculptured body running against yours.
Please note - this blog is only for informative and entertainment purpose. We do not encourage anyone to either take part in any of the activities mentioned on Sensual Massages platform however if you decide to do so, please protect yourself. Please RESPECT all individuals advertising on Sensual Massages and our Partners. They all deserve to be treated with dignity and professional manner. None form of verbal and physical abuse will be tolerated and reported to Police and other agencies.
Search Masseuses Near You.
---
---
More From Our Blog